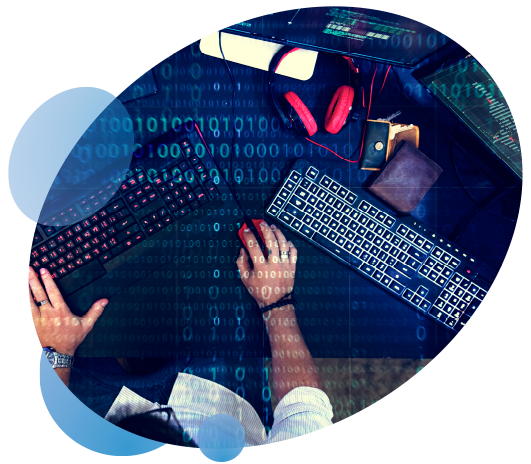 Designed for Australian & New Zealand Business
Business agility is now imperative. Proficient financial management CRM, Human Resources & Payroll, Workflow Management, Job Cost management and Supply Chain & Distribution ensures your organisation has the right information that is up to date. One of the key ways to support business agility is integration of information. With the many products on the market how to you discern which product fits your organisation best. From a number of our clients experience Greentree Software ticks a lot of the boxes.
On this page you will an overview as well as some case studies of Greentree Software's ERP capabilities.
The right ERP software implementation no only provides up to the minute information, it also maximises business performance and productivity as the data only needs to be entered once.